5 Motor Full Electric Facial Treatment Table
A very high quality facial skin care, pedicure or dermatology, podiatry and tattooing table.
Excellent for getting into the thigh and leg areas for treatments such as Botox, vein rejuvenation and a myriad of  things including those inside leg tattoo's. Table is able to go very high and very low.
5 Motor Full Electric Facial Treatment Table
Features:
Made To Take Any Size Customer
Back Goes Very High
Contorts Into Endless Positions
Goes Higher Than Any Other Bed
Simple To Use hand controller or Foot Controller
5 Motors
Legs Split move up and down
Face hole For Massage or Back Treatments.
Armrests Move With Bed & Out of Way
Completely Adjustable Face Cradle,Slides In & Out,Moves Up & Down
Supports Up To 250kgs
Product size: 201x63xx68-92cm
Packing size: 162x67x70cm
Warranty: 1 year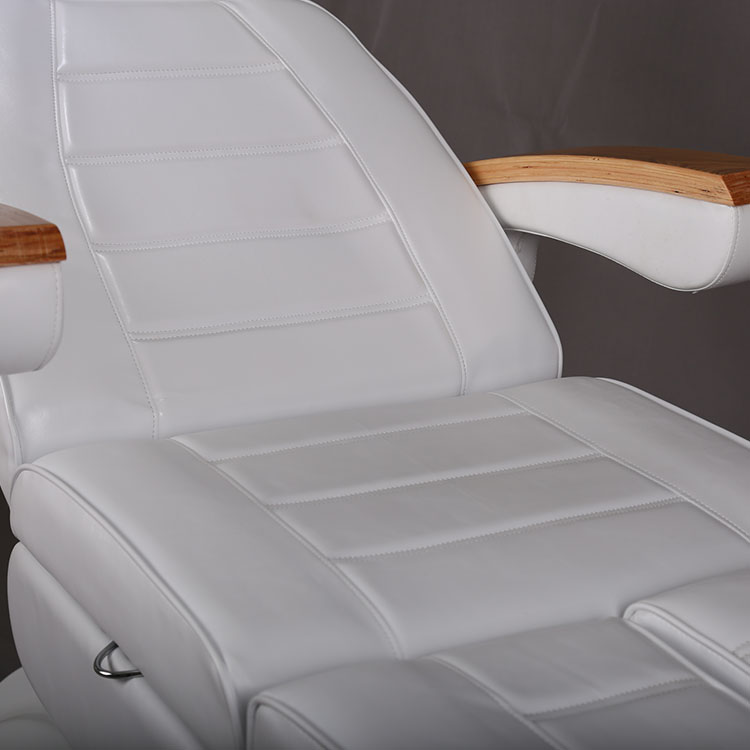 We will contact you within 1 working day, please pay attention to the email with the suffix "@goldensbeauty.cn".